Digital is nice. There's much to love about digital, especially being able to quickly review a photo and adjust camera settings to achieve a particular look. Still, when it comes to photographic looks and mood, sometimes you simply cannot beat film.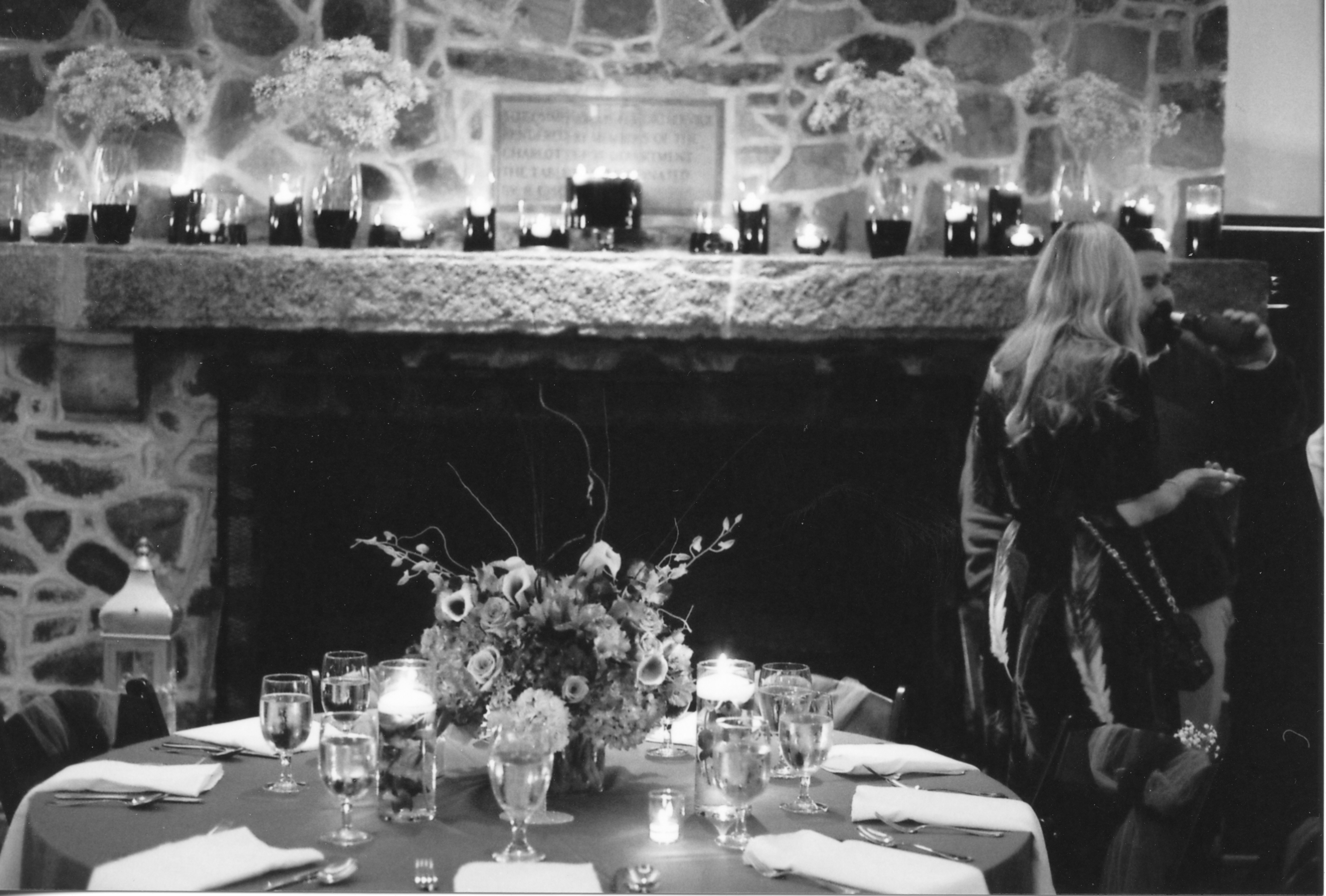 After many years of being away from film, I wanted to try it again. And why not go back to where I started, with black & white photography?
I selected a few photos that I've shot within the past two or three years. These are all on Kodak T-Max 400, which was revised about a decade ago to be sharper and finer grained. Shooting film again was enjoyable as was shooting B&W. I have do more of it. 
There was one downside. My processor does not get a lot of B&W to process, so it was a bit of a wait for them to develop and print my photos. They needed to wait until they had enough film to make setting up the machines for B&W chemistry worth doing.
Here are a few photos from that experience. Of course, there are several of Mason, The World's Most Photographed Dog. Or at least so it seems.